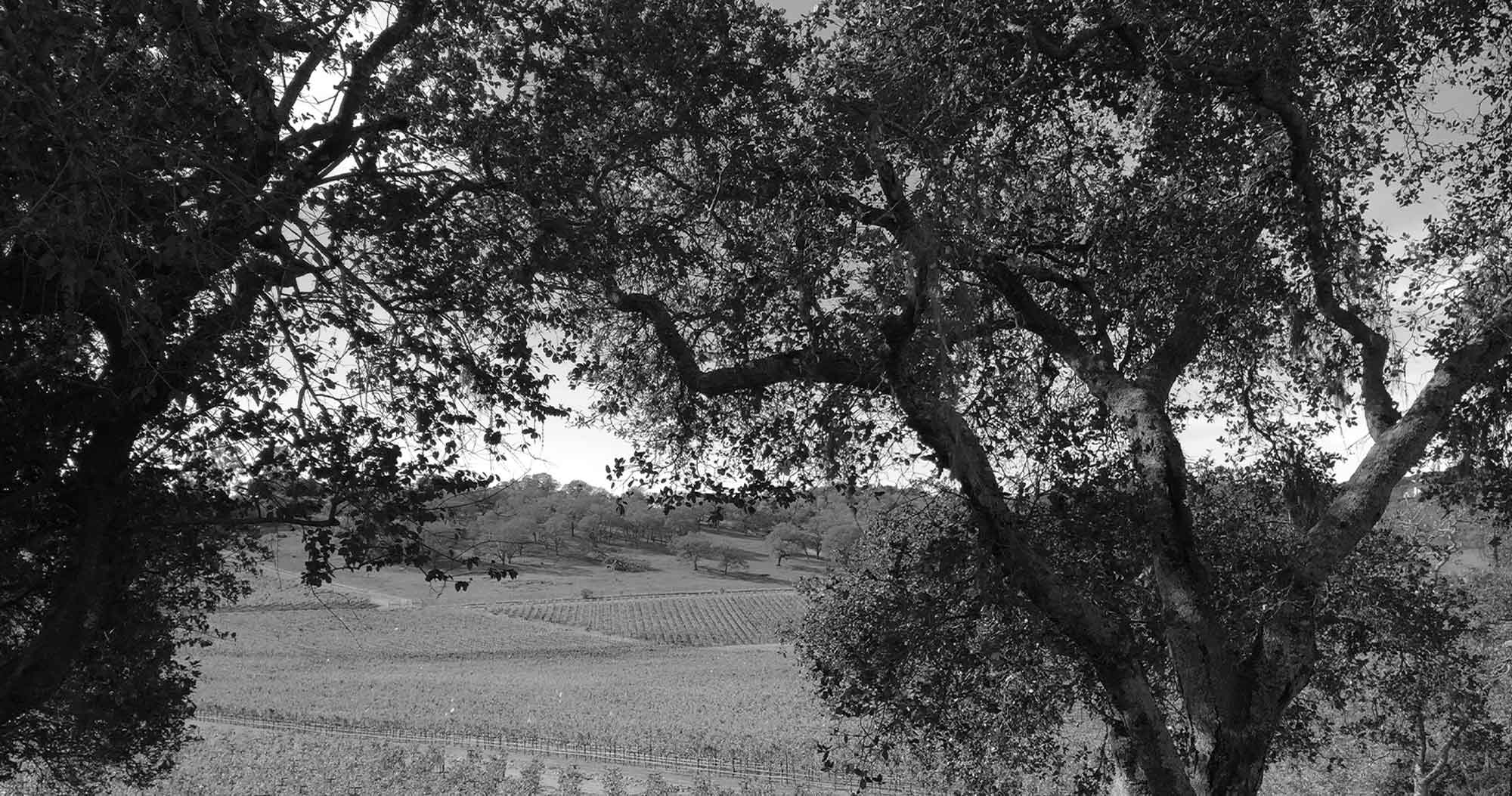 The
great outdoors

is our classroom

A tasting room is a place to sip and swirl, meet new people and make new friends, but there's no reason it has to be a room. Not when you can walk among the vines and feel the crunch of soil beneath your feet, the sun on your face and the soft spirals of tendrils at your fingertips.

As you walk the rows you can learn about vine spacing, trellising and pruning – things that effect vigor, yield and quality. You can also sip your wine and tune it all out. It's not like it's going to be on the mid-term.

What happens when it rains? We visit the caves where our wines are resting. Nothing illuminates the winegrower's art more than a cave tour. Here, all the barrels are laid before you. Every varietal from every block, every component of every blend. It's quite a sight.